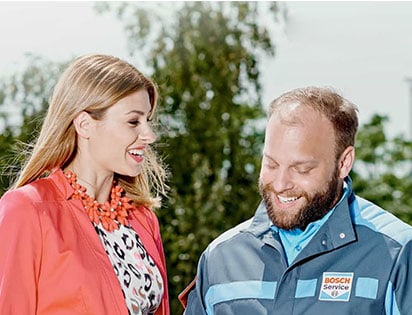 We feel that car owners should be able to receive great service without paying dealership prices.
We have available for your convenience, free courtesy cars for use whilst your car is in our care. We also offer a free pick up and drop off service in the local area.
Mornington Automotive Specialists is an approved Bosch Car Service Centre meeting all the rigorous standards required by the Bosch Network.
"A certified Bosch Car Service must meet standards for cleanliness, proper tooling, adequate technical training and appropriate technician certifications."
"Being a certified Bosch Car Service ensures our technicians receive technical support and training to stay abreast of the rapid technical advancements in the automotive industry."